Barcelona are set to open talks with Lionel Messi to extend the forward's contract until 2023, according to ESPN.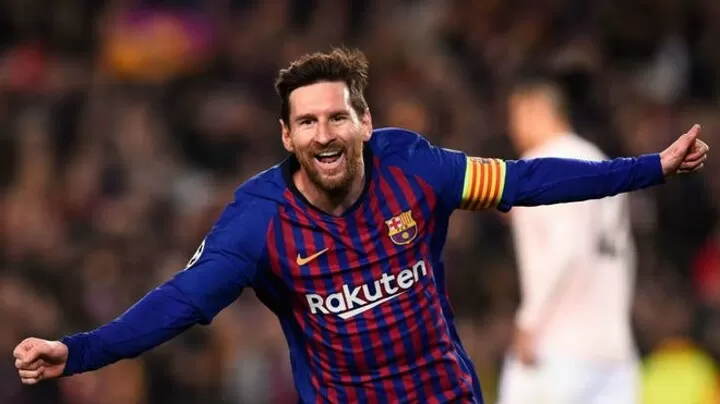 Messi, 32, is in the final two years of his deal and Barca are keen to get him to commit to Camp Nou beyond 2021. It would be the 10th contract he has signed with the Catalans since his first professional deal in 2004.
Barca president Josep Maria Bartomeu will lead the negotiations with Messi's father, Jorge, who also acts as his agent.
There's a clause in Messi's contract to extend the terms by an additional 12 months until 2022, but Bartomeu is keen to reach a completely new agreement to tie him to the club for four more years, when he will be 36.
Bartomeu is aware Messi's main interest is not only financial and hopes to offer him the best squad possible as Barca continue to seek their first Champions League trophy since 2015.
Messi has always maintained that he would like to end his career "at home" in Barcelona.