There are reports from Enugu State that several vultures died after eating meat suspected to be cow at a popular market in the Southeast state.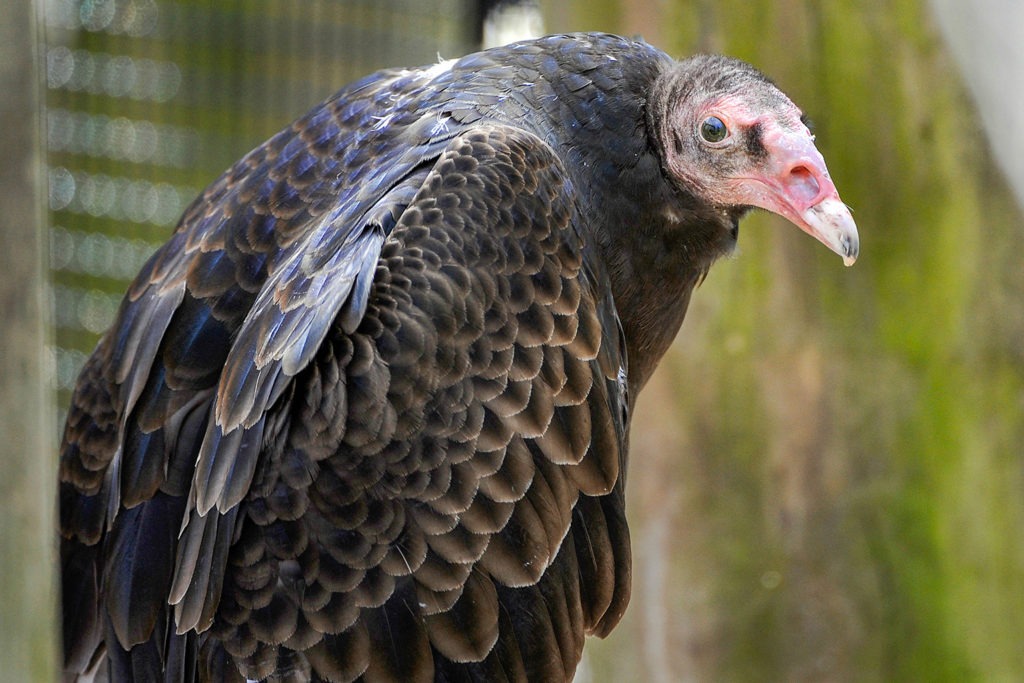 In a video clip posted on YouTube by RainbowTV, there was pandemonium in Eke Market Ihe Awgu Local Government Area of the state.
At the time of filing this report, there is no report of any death of local consumers who might have bought and eaten from the same cow meat.
Another closed Facebook group BCT WORLD TV who also posted the video said residents woke to a surreal picture of over 50 dead vultures littered around the community market in a quiet yet bustling commercial village in Awgu LGA of Enugu state Saturday, July 20, 2019.
Although the immediate cause of the horrid sight could not be ascertained at this time, it was observed that the dead vultures had some remnants of meat suspected to be cow meat in their beaks.
More investigation further revealed the torn and partly consumed carcass of a cow that had been recently slaughtered the day before. This had also been suspected to have been sold to the unsuspecting public.
Although detailed analysis had not been carried out, it is shocking to imagine what would have caused the mass deaths of the birds in this magnitude.
Recall some months back we had the same issues which occurred in faraway Botswana.
A total of 537 vultures and two tawny eagles were found dead in the country's north-east, though it's unclear when.
The government suspects poachers who killed three elephants had laced their carcasses with poison.
Conservationists have called the incident one of the largest documented killings of the threatened species.
The government said the mass poisoning was "dangerous and harmful to the environment" and it urged members of the public to "desist from such illegal acts".
Vultures circling a carcass can be seen from miles away, so poachers often poison them to prevent their activity being tracked, reports the BBC's Africa correspondent Alastair Leithead.
Most of the birds were white-backed vultures, which are classified as "critically endangered" by the International Union for Conservation of Nature.
The mass death of the endangered bird could be related to Botswana's case, however, we await detailed follow up from the lab and health officials to contain this looming epidemic.
This incidence is coming at a time there are tensions between herdsmen and the locals who have vehemently kicked against the idea of cattle settlement in their domain.
We'll keep you updated